Who we are?
MatchX is famous for superior mining equipment. As a result of our quality and crypto expertise, we have attracted a number of 3rd party partners who support our MatchX vision.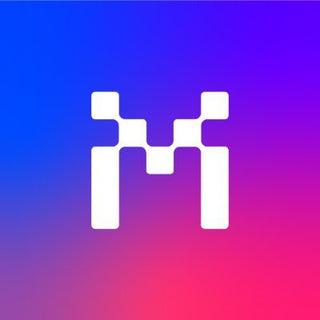 MXC Foundation
A decentralitzed network allowing global adoption of LPWAN (Low-Power-Wide-Area-Network) technology. The future of data transmissions is here!
Our Vision
Our mission at MatchX is to make simple and insightful hardware that anyone can use. We believe that by providing our customers with a supreme user experience we can drive the decentralized coverage of LPWAN (Low-Power-Wide-Area Networks) across the world.
We work in a fun, fast-paced environment where we overcome challenges in a supportive environment. But, we also know there's a lot more to life than just work! Check out the added benefits below:
Internal Crypto Training Events
Summer / Xmas Parties
Internal Team Events
Friday Team Lunches
Weekly Breakfast
Home-Office Allowance
Paid Language Courses
Attend crypto events
Free BVG ticket
Ping pong (time out zone)
2 week Work From Anywhere policy