Connecting Devices, Connecting the World
MatchX is building the World's First Decentralised LPWAN Network. Discover companies and solution running on the network.
Healthcare
CareBand
The ultimate technology enhancement for residential dementia care
Smart City
Moko Smart
One of the biggest IoT device manufacturer in the world
Smart Buildings
Sensative
Sensors for LoRaWAN in the iconic ultra-thin Strips design
BEVERAGES
Gin 1689
Award winning brand from the Netherlands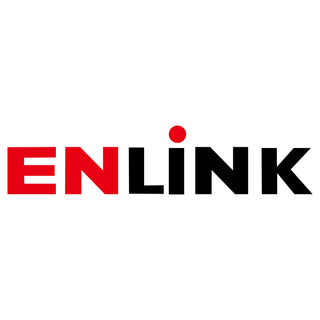 Smart Parking
Enlink
The pioneers of smart urban management solutions in Korea are building the smart cities of tomorrow
SMART WASTE MANAGEMENT
Sensoric
MXC network aims to optimize resource allocation, reduce running costs, and increase the sustainability of waste services.