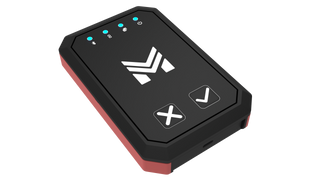 MapMetrics & MatchX
Experience the power of Web 3 and limitless IoT. Mine crypto everyday while driving, biking and more. Fully fuelled by MapMetrics and MatchX.
Drive, Mine, Repeat
Mine crypto while driving
Leverage your geo-location data through our IoT network. Contribute your driving data and mine crypto in return. The future of seamless crypto mining on the go starts here.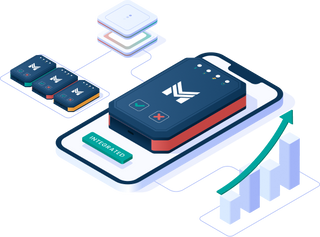 Encrypt your data
SPT joins MXC Network
MatchX and MapMetrics share the same values of openness and privacy. SPT devices tracks position and securely provide this data to an open source IoT Blockchain network. Coming in 3 different varieties, each SPT device suits almost all vehicle requirements.