Looking to elevate your style with a touch of exclusivity? We've got something extraordinary for you… Introducing MXC's MAXIS! Not only do these shoes boast an exceptional design that effortlessly combines style and individuality. With limited availability of just 333 pairs, their value is set to appreciate over time, making them a prized addition to any collection.
Before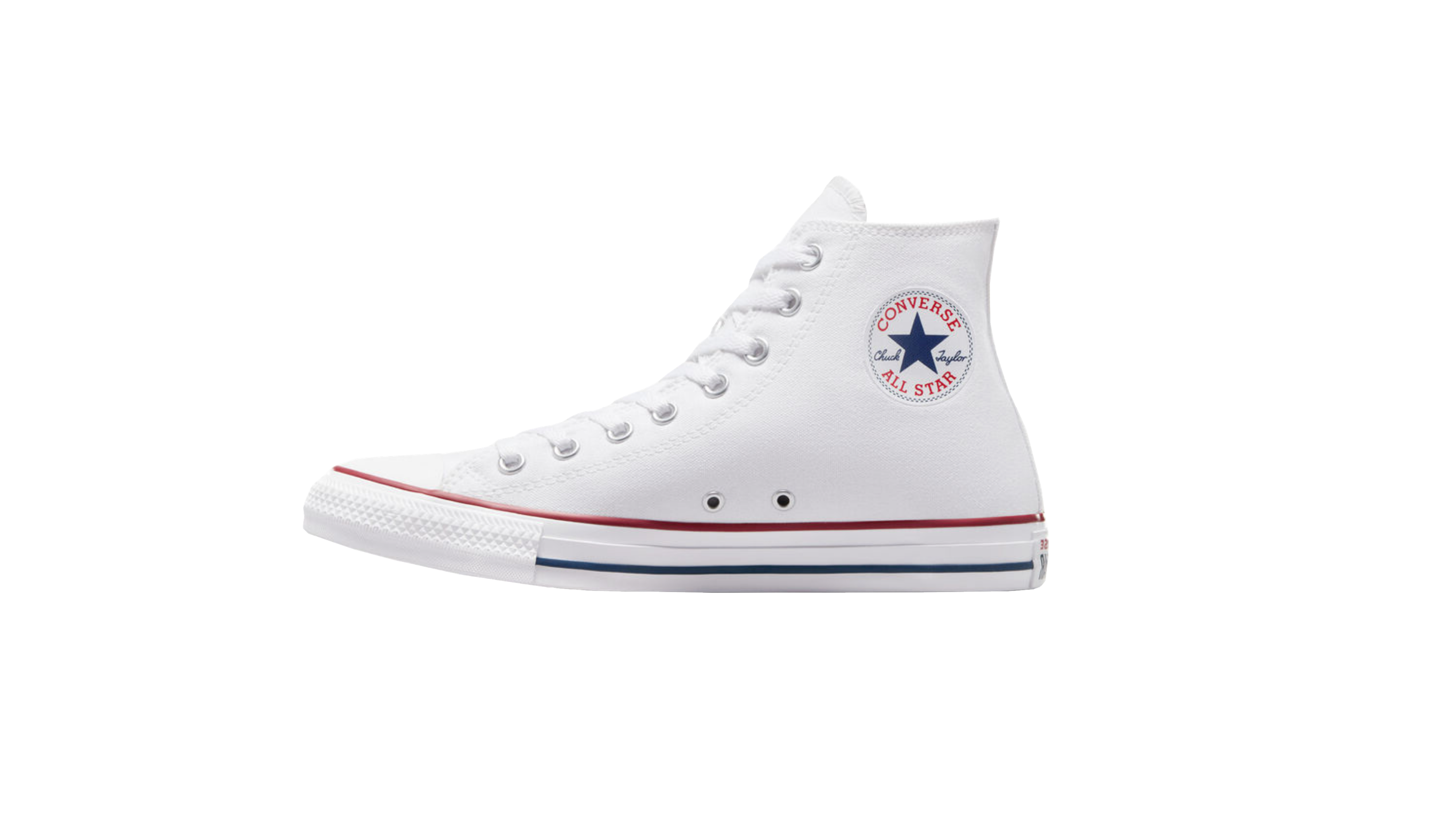 After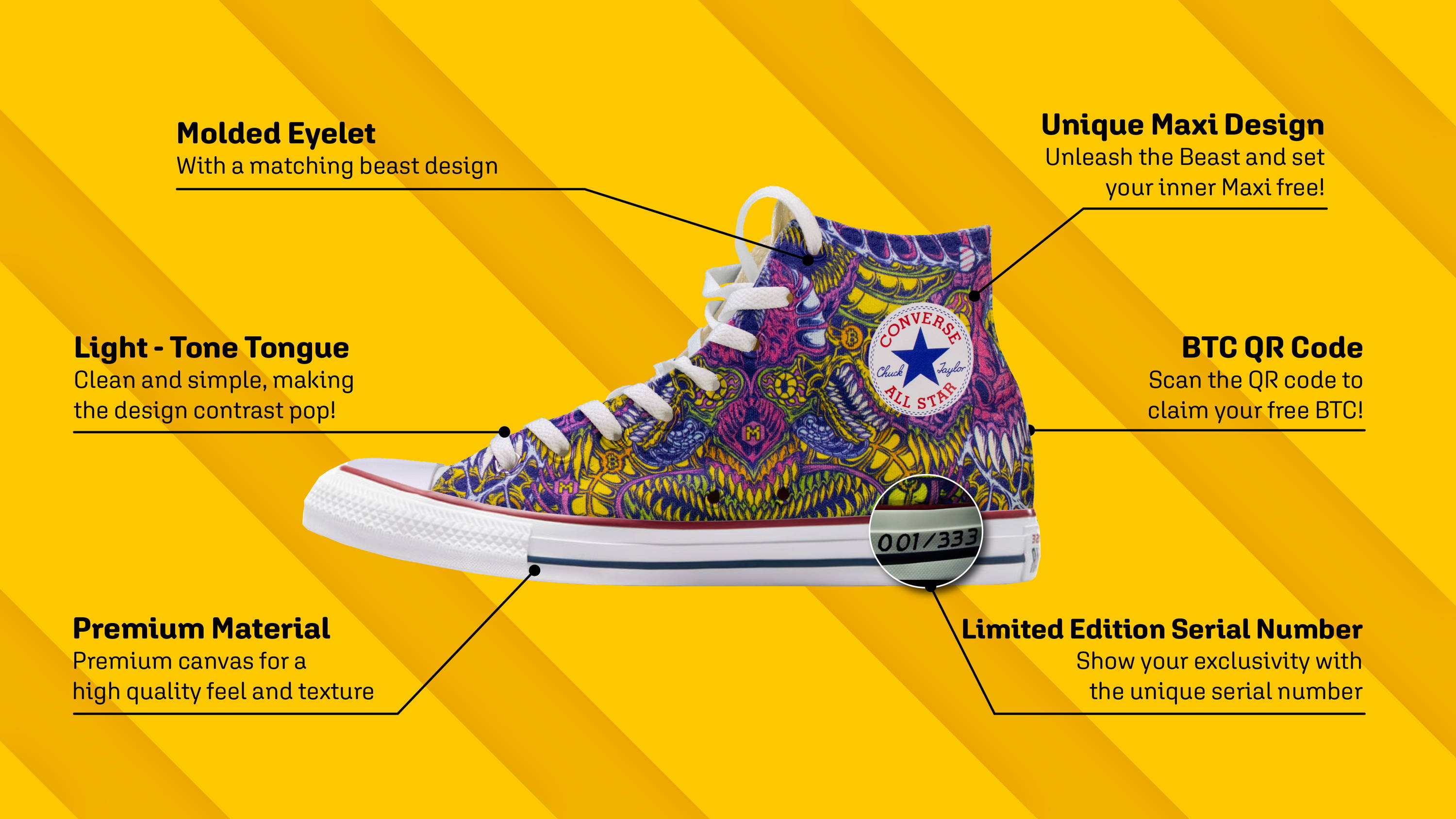 While purchasing NEO, don't forget to choose your shoe size. This ensures the perfect fit when you receive your kicks, allowing you to rock them with confidence as you embark on this thrilling adventure.


Once you've acquired your NEO, we will email an exclusive referral link to you. This link will be your key to unlocking extraordinary opportunities and sharing the excitement with others.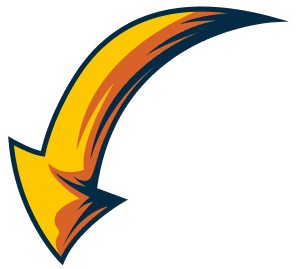 Spread the word and invite at least three friends to join the MAXIS Campaign by purchasing their very own NEO, empowering them to embark on this remarkable journey alongside you. Collaboration is the key to unlocking greater rewards!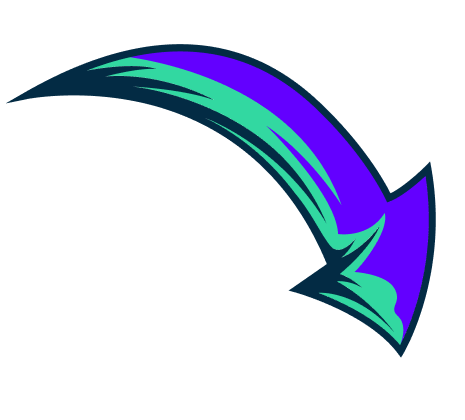 Congratulations! When you become eligible to win your MAXIS, an email notification will be sent to you. It's a thrilling moment that brings you one step closer to claiming your well-deserved rewards.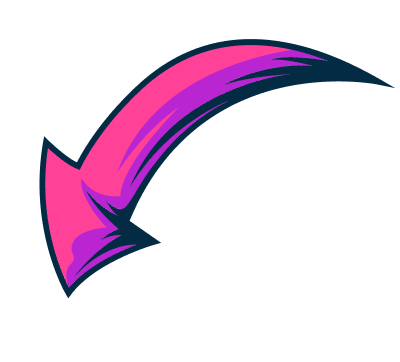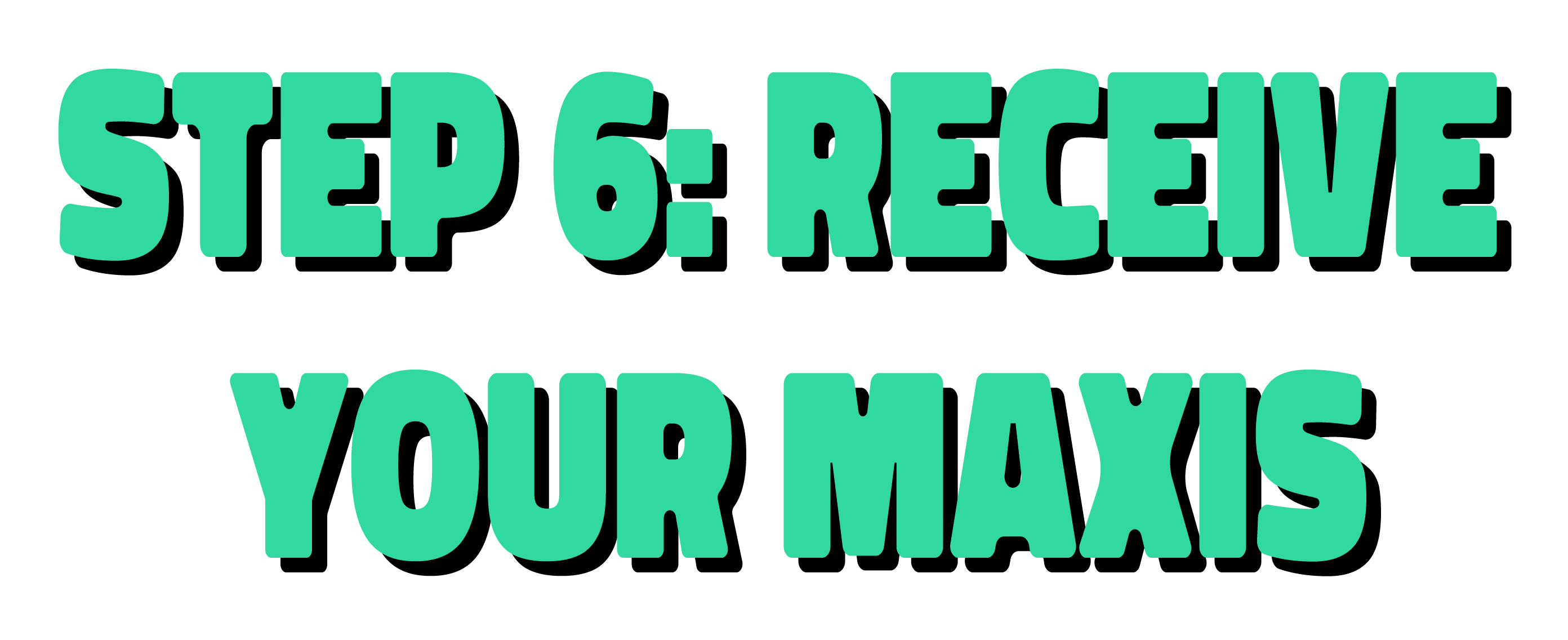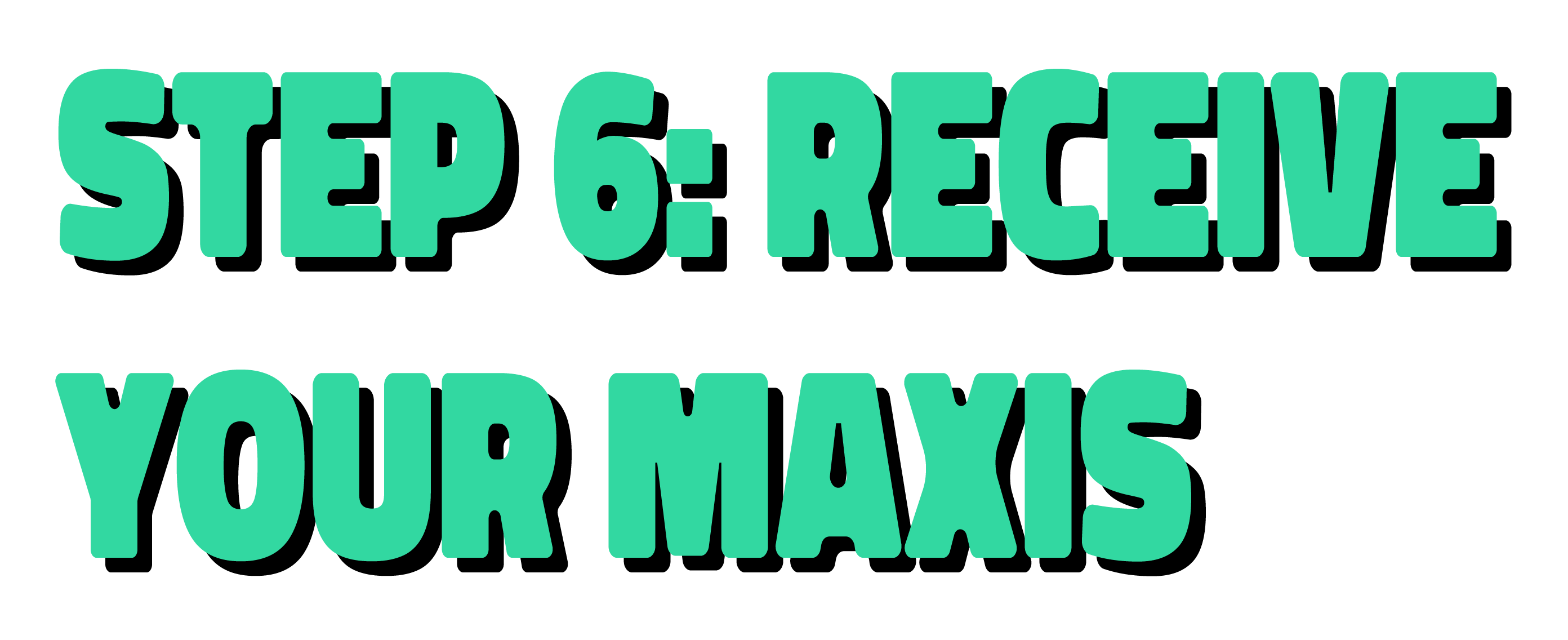 Your MAXIS will be promptly sent to your designated address. Keep an eye on your inbox for an email containing a unique code. This code will unlock a world of possibilities and elevate your experience to new heights.


It's time to claim your Bitcoin rewards! Simply scan the QR code on your MAXIS and enter the code along with your DD app wallet. A seamless process that puts the power of blockchain in your hands.


Immerse yourself in a world of collaboration, rewards, and cutting-edge technology. It's time to make your mark and leave a lasting impression. Start your journey now and propel yourself towards a future where collaboration and rewards go hand in hand. Embrace the power of MXC and MatchX as you step into a new era of innovation.